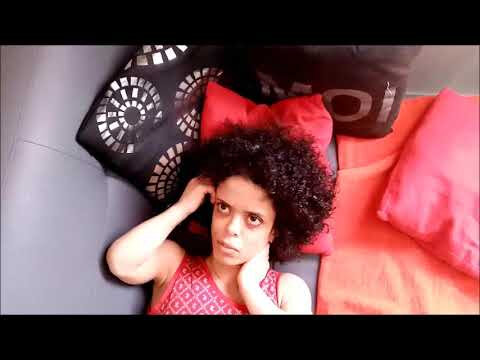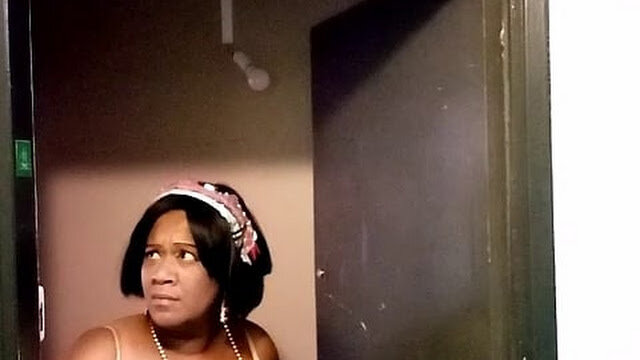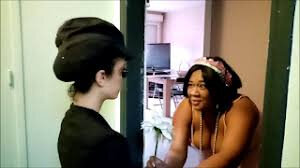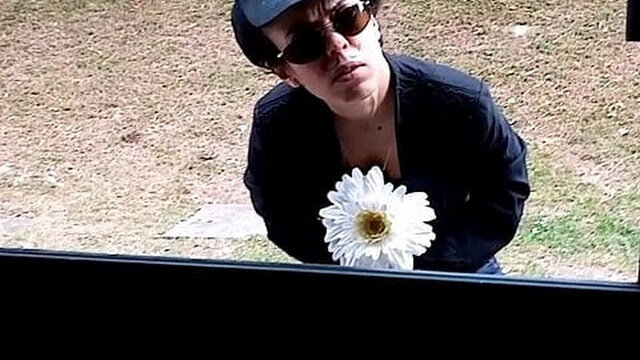 French dwarve actress Sonia Derory has numerous talents. She realizes funny and strange sketchs (for french-speaking people). The beautiful woman shows her ability to play two differents characteurs in two videoclips whose 'Alien' Thema is the commun point. She's an alien 'guy' in 'Aux marches du Palais' with female singer Samarya. She's a depressed woman in 'Abduction 2020', kind of continuation of 'The Abduction' by singer Jann Halexander in 2018.
Enjoy...
Not really fantastic or paranormal but a song about ghosts of the past, with nostalgia atmosphere...
JANN HALEXANDER - 'C'ETAIT A PORT-GENTIL' (clip officiel)
The CERO-France association will organise a meeting and will invite for the first time ever in France Dr David Jacobs, history teacher at the Temple University (Philadelphia- Pennsylvania) in the USA, and ufologist for more than 40 years.
2018 September the 13rd at 20h
Maison des Mines , 270 Rue Saint Jacques 75005 Paris
Dr Jacobs is one of the specialists about ufology in the world, famous for his studies about abduction activities, such as his colleagues Dr John Mack, Budd Hopkins, Jacques Vallée...
Dr Jacob will talk about his works and researches about abductions. He wrote several books, such as "Walking among us" (Atlantes Editions, 2017).
After the conference, there will be a discussion and a debate with Dr Jacobs, CERO-France association and another specialist about UFO and abductions.
Booking * :BILLETWEB or cerofrance@hotmail.com
Website : www.cero-france.com
#remember
Dark Skies Official Trailer #1 (2013) - Keri Russell Movie HD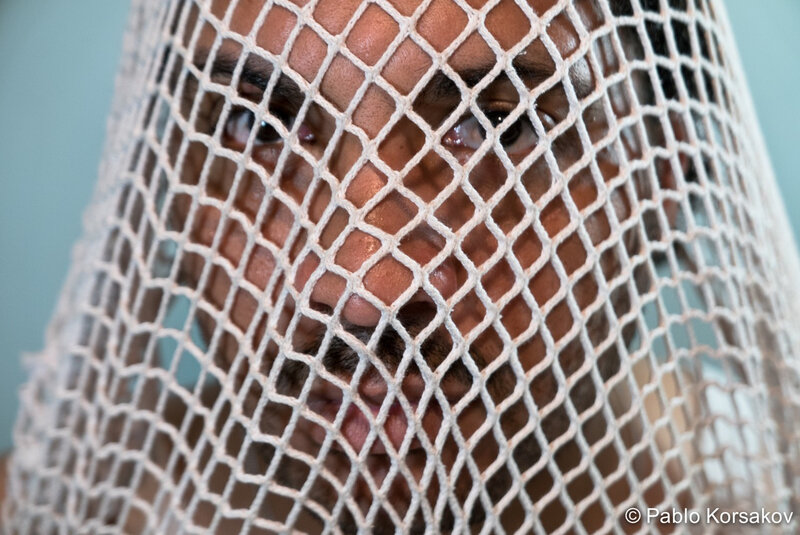 Jann Halexander
The Abduction
[english translation : E.M.A]
As a young child,
He already used to be visited by weird ones
And black eyes under the moon
And fear of the dentist
Thinking he was alone
He buried his memories
And so the pain was,
And so the pain was...
Once in the mirror
She then reminded
On her skin, strange signs that had appeared
And as she reminded everything, she wanted to tell all
To her beloved, but Alas he was iron-hearted
O shut up
You don't know what's between us
Everynight my heart...
Is beating wildly
I won't sleep under the open sky
The doctor kindly tells him
« It's just your imagination »
He believes him sometimes
Denying reality
They would think he's a fool
They would think she's a fool
These visits are a shame
And now we must sleep
Then during a cold night, alone,
In the countryside
A high light in the sky
But not a star
A light was making a fool of him
He locked himself in his home
And since then, he hasn't been out,
Afraid by the night...
music & lyrics : Jann Halexander
© Lalouline Editions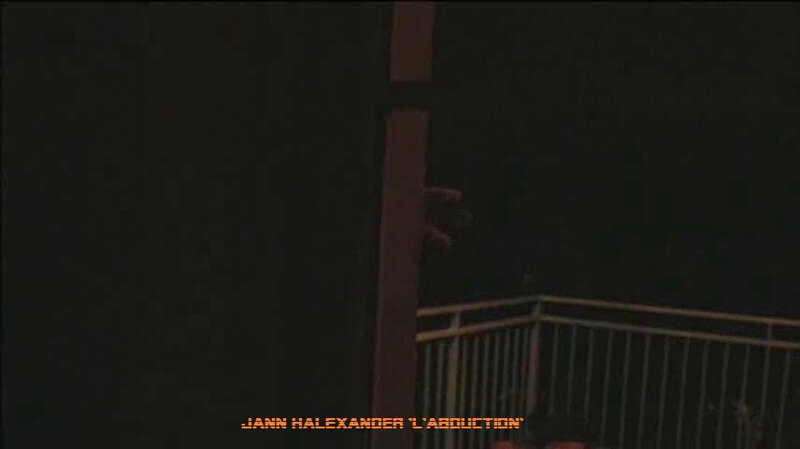 Jann Halexander - L' Abduction
Strange and beautfil clip 'INSOMNIES' by NAT VAN BA. A mix between horror and urban pop...
Album 'Insomnies' on Itunes, Deezer, Spotify, Googleplay etc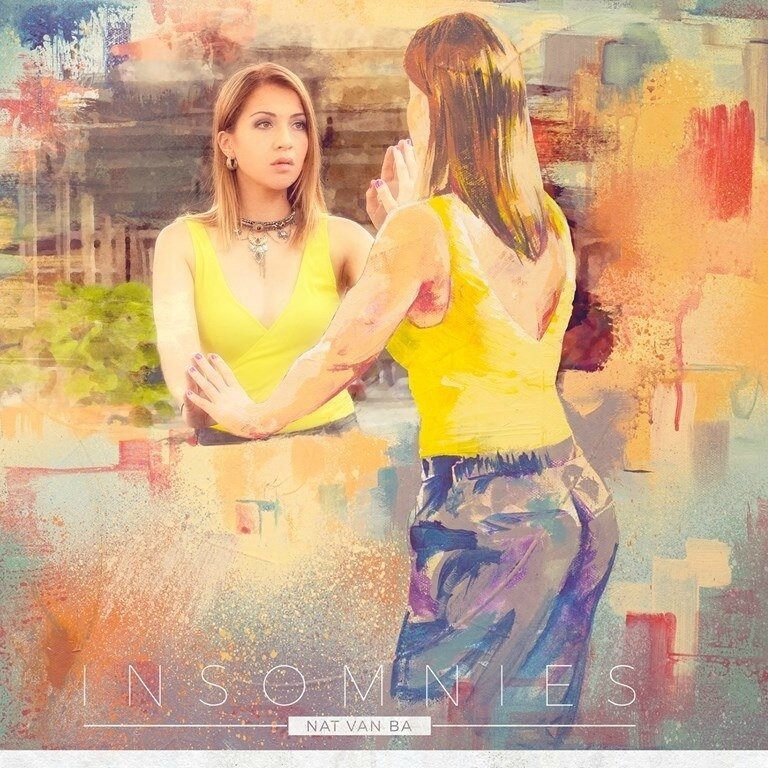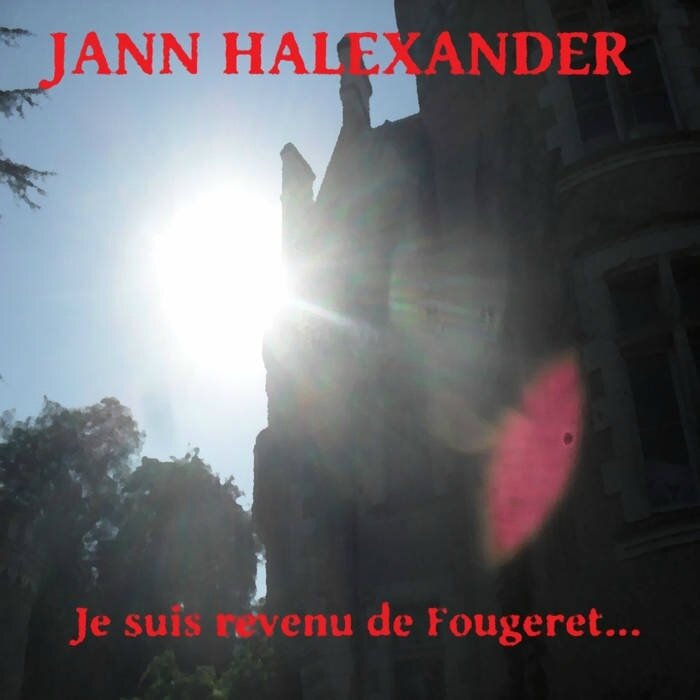 Dans la nuit du 7 au 8 août 2015, le chanteur Jann Halexander passait la nuit dans l'un des châteaux hantés les plus célèbres du monde, le château de Fougeret. De son expérience, il en tira un ouvrage, un spectacle et un album-concept.
In 2015, the french-gabonese singer Jann Halexander spent one strange night in french haunted castle of Fougeret. He wrote and composed an album about his experience.
Jann Halexander a fait ses débuts à feu l'Autrement Café (notamment avec la chanson 'A Table') à Angers au début des années 2000 avant de se produire dans toute la France, en Allemagne, en Belgique...
Points de ventes
Album digital : Itunes, Amazon mp3, Napster, Spotify, Deezer,etc.
http://www.deezer.com/fr/album/50071872
https://open.spotify.com/album/1XggDjLIYmA8JsbKE05AUV


Tournée
JANN HALEXANDER
A VOUS DIRAIS-JE ?
2017

12/05 LA ROUSSELLE – BORDEAUX [33]
13/05 LA ROUSSELLE – BORDEAUX [33]
07/06 SORTIE DE L'ALBUM 'A VOUS DIRAIS-JE ?' - NATIONAL
11/06 - LA VERBERIE* [60]
18/06 - VIEIL-BAUGÉ* [49]
09/07 - VIEIL-BAUGÉ* [49]
03/11 – THÉÂTRE DU GOUVERNAIL - PARIS [75]
04/11- THÉÂTRE DU GOUVERNAIL- PARIS [75]
10/11 LES MOTS A LA BOUCHE – SAINT-SYLVESTRE-CAPPEL [59]

24/11 – THÉÂTRE DE L'ALMENDRA – ROUEN [76]
10/11 LES MOTS A LA BOUCHE – SAINT-SYLVESTRE-CAPPEL [59]
12/12- THÉÂTRE DU GOUVERNAIL- PARIS [75]
Lalouline Editions / Label TH
Sous réserve d'évolutions
* Concerts privés
http://jannhalexander.blogspot.fr/
https://www.facebook.com/chanteurJannHalexander/
https://twitter.com/jannhalexander